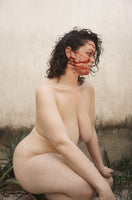 NEW COLLECTION
Here and Now
I evoke the elemental force of fire, the flames of creativity, the dancing source of heat, light, and life. shine out passion, excitement, courage and inspiration.
I call you fire to purify and burn away that which impedes the highest good, any limited belief that holding up change and evolution.
Drop IIII - FIRE. 
view collection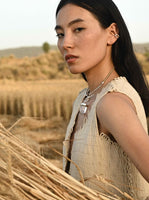 "from earth we come to earth we return" , we all are a beautiful compost in training.
read our story